Warranty is Not a Verbal Promise
Warranty Comes From The Manufacturer, Not Decided By The Retailer.
Students fall prey to fake warranty promises from a lot of shops in town, most of these shops do not specialize with computers or IT, and obviously have no idea what they are doing, the results are inevitable: unfulfillable promise to support, repair, and even exchange for brand new should there be a need. If you are in doubt of the warranty of your machine, chat with us at the bottom of this page, we will help you, even if you did not buy the computer from Zeecom.
Warranty Comes From Manufacturer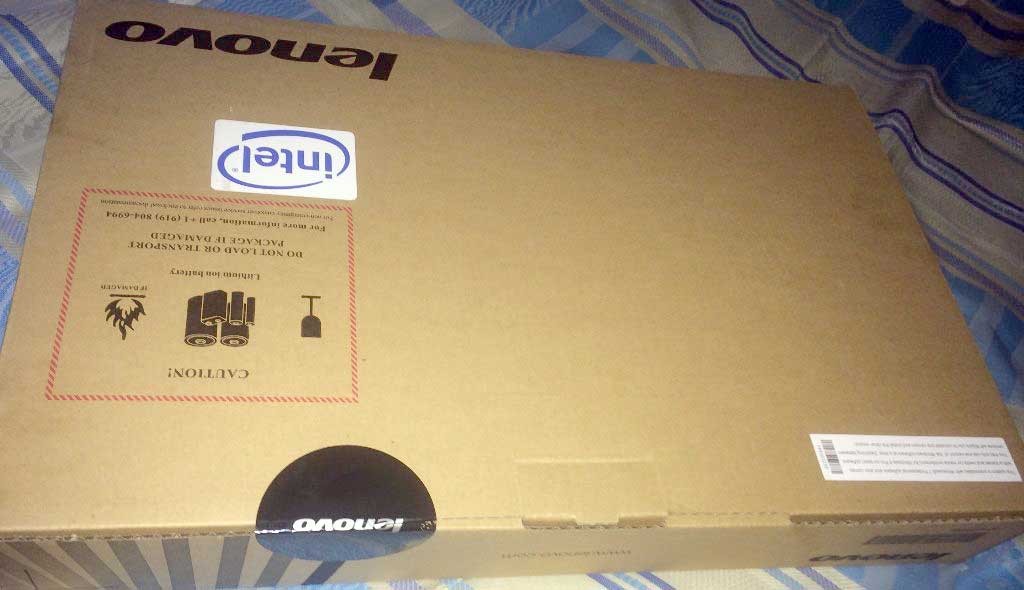 No company here in Maseru or Lesotho manufactures computers, this means no one can reliably warrant that the machine they are selling you is fully tested and proven to operate and last you for a certain time. That is a task done and achieved by the manufacturer. This simply means we the retailers relay that warranty to you the client, that we get from HP, Dell, Acer, Lenovo etc. This also means it becomes your responsibility to check whether the laptop you are buying indeed has warranty or perhaps is a refurbished laptop that has already run out of warranty. If the warranty is out, that retailer is never going to replace that machine should it have uncorrectable faults.
Test for Yourself Here
Every manufacturer has tools to help you lookup warranty information of their laptops, we have provided you with links below to help you see your machines warranty information to verify what you are either going to buy or what you have already bought. Just follow the link and type in your laptop serial number. We have also shown you examples of serial numbers below to help you find it easily.
HP – (CND4339Q5G)
Lenovo – (PF021AZ3)
Dell – (5QML5L2)
Acer – (NXEEXEA00141910F3F3400)
For HP
https://support.hp.com/za-en/checkwarranty
with HP, you may need to enter the model number of your Laptop as well.
For Lenovo
https://support.lenovo.com/za/en/warrantylookup
For Dell
https://www.dell.com/support/home/za/en/zabsdt1?app=warranty